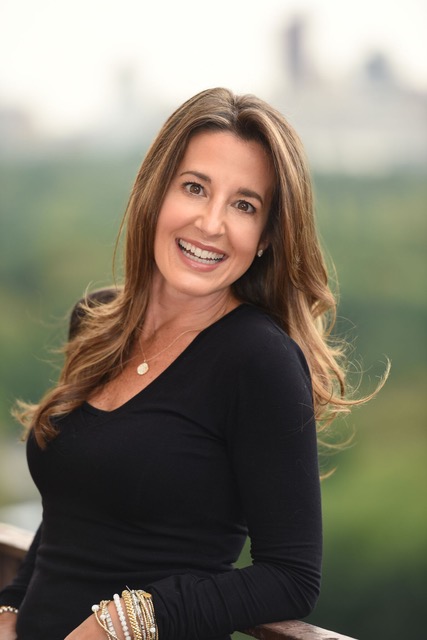 Let's All Be Kind
Meet Author Marie Unanue
Marie Unanue is a new author and kindness advocate. In 2015, Marie wrote her first book, "The Adventures of Phatty and Payaso." It tells the story of a cat on a mission to stop a bully hawk. The cat must face his fears all alone in a scary park while a group of unlikely friends attempts to rescue him.
In "The Adventures of Phatty and Payaso," Marie stresses the importance of kindness as well as self-control, grit, social awareness, and other character skills. Entertaining, funny, and filled with adventure, Marie's book is for readers of all ages.
Marie wrote the book with the purpose of teaching kids to stop bullying each other. She was bullied as a child, and she clearly remembers what it felt like not to fit in.
Today, Marie is an advocate for children who are bullied. She plans to use her book as a platform to teach children about kindness and compassion. Through her book, she hopes to inspire children nationwide to be kinder.
Marie is a proud believer in CharacterLab.org. She has received an Editors' Choice Award and a Rising Star Award.

"This is exactly the type of book we need in today's world!"
Gary Sunshine, Editor

"What a breathtaking and funny story that offers wonderful examples of kindness and compassion."
Father Obrien

"This was my favorite book, I loved all of the animals, but Clyde was my favorite!"
Sally C, 9 NYC

"When can I meet Stanley, he was the best! I loved when he was in the garbage can with Payaso & Clyde and he made everyone laugh!" Joe M, 8 NJ
"My daughter has never wanted to read more than when she started this book, every night I had to tell her to put the book down and go to sleep! Please, write a sequel!"
Dina F., NJ

"I have four kids, all of them read this book and each one laughed and cried, they loved it! They have already asked to read it again AND want to go visit Central Park. THIS BOOK is a must for the Far Hills Book Fair in 2018!"
Patricia, Far Hills Day School Mom.

"Every year the PTA has to approve a list of books for the kids to read over the summer, I wish all the books were this easy and this fun to read! You have my vote and every other mom on the PTA!"
Allison Kennedy, NJ PTA President

"This is a book that my students MUST read, it was touching, sweet and full of life lessons that every student should experience! I am an adult and I laughed and cried, it was amazing and I can't wait for my students to read this!"
Lindsay H., Teacher, Hoboken Catholic School.

"Bravo! Finally, a book for boys and girls that is mature enough that teaches lessons, but is still full of adventure and laughs for everyone to enjoy. This was the first book that I have enjoyed reading with my daughter! We need more like this."
Rachel, Attorney

"The funniest part is when they are both under the couch and they scare each other! I loved every character, I hope they go to the Statue of Liberty next or to the Thanksgiving Day Parade!"
Cayla
The Importance of Good Character
Character defines who we are and what we do. It is reflected in our thoughts, words, and actions. Character traits such as kindness, grit, and self-control help guide people into living fulfilling lives. In the book, "The Adventures of Phatty and Payaso," we will take you on an adventure about building character.
Aside from helping you feel good about yourself, kindness empowers you to build great relationships and increases your satisfaction in life. Kindness allows you to see beyond individual differences.
It only takes a simple act of kindness to start a positive chain reaction within your community.  A kind word or deed also inspires others to perform their own small acts of kindness.
Kindness means being helpful, friendly, generous, and considerate of others. Being kind requires courage and moral strength, but it is infinitely rewarding.
Why Is Kindness Important
In a world that lacks positivity, kindness plays a significant role in creating a better place for everyone. Being kind starts with yourself and affects people around you.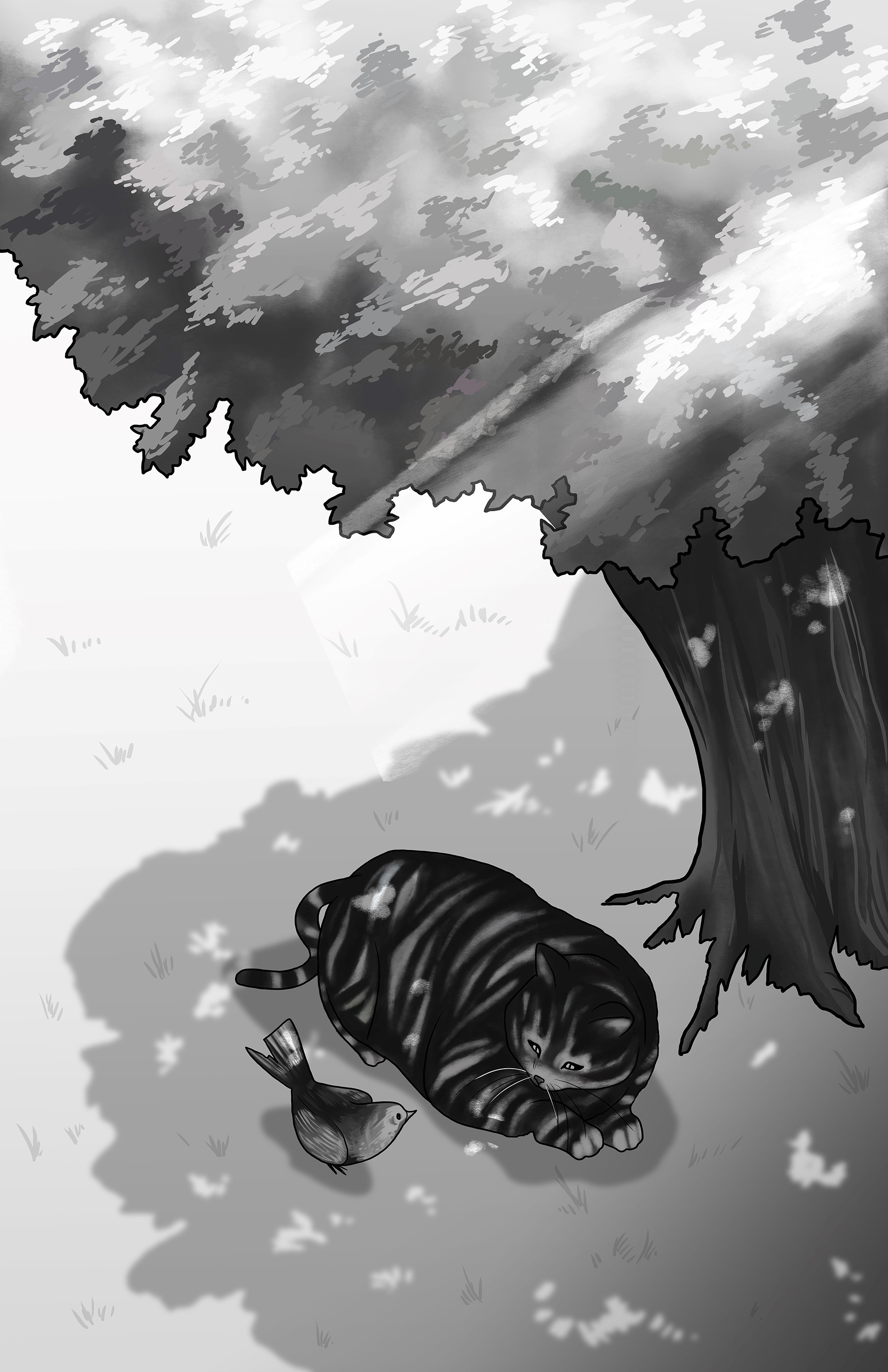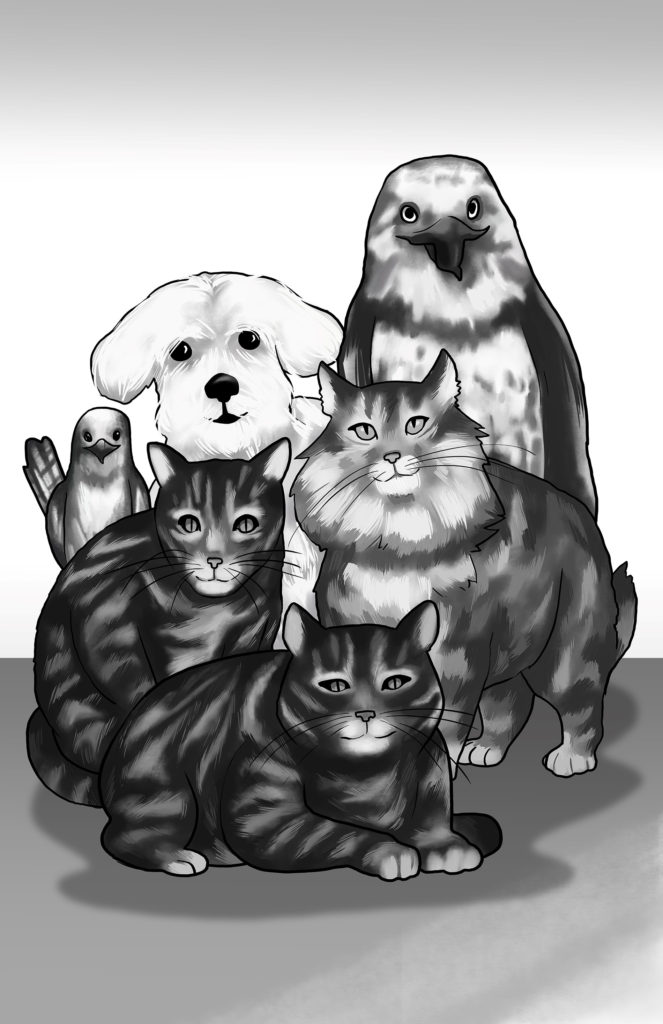 Check out the Books By Women Blog here! My girlfriend, along with a very large glass of wine, had convinced me that the story of the friendship uniting our two […]